Hot Springs, Hikes & Day Trips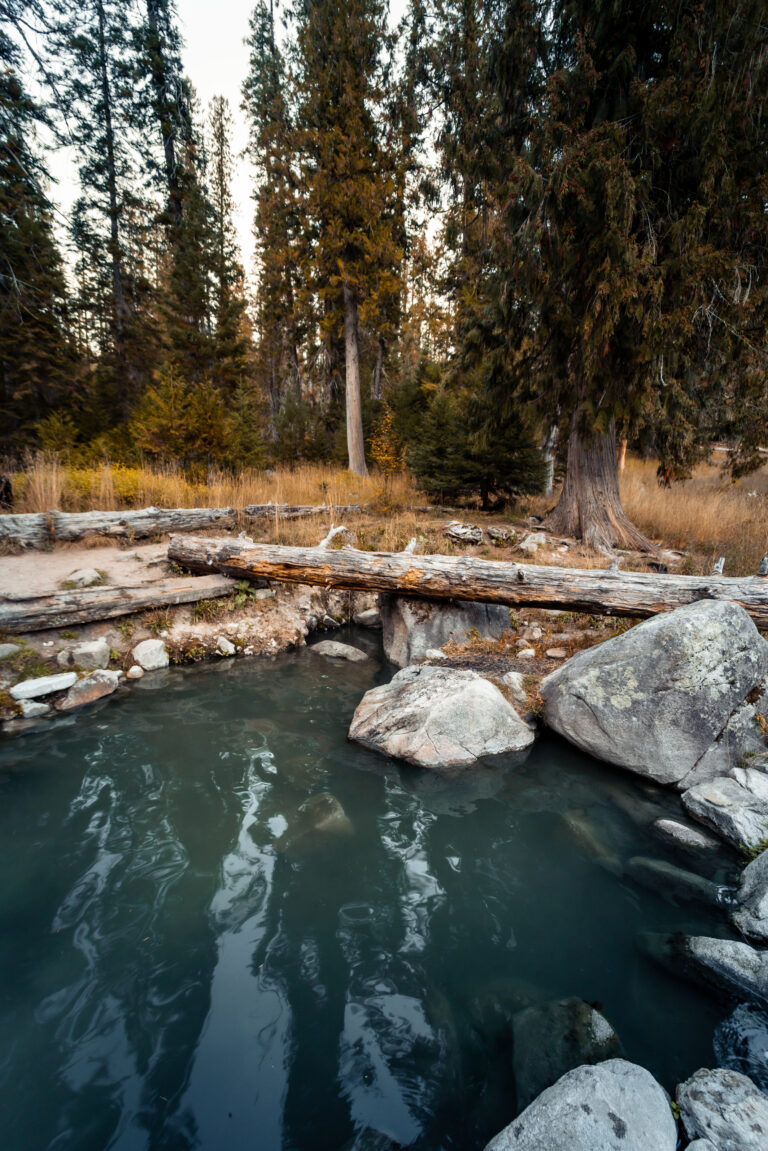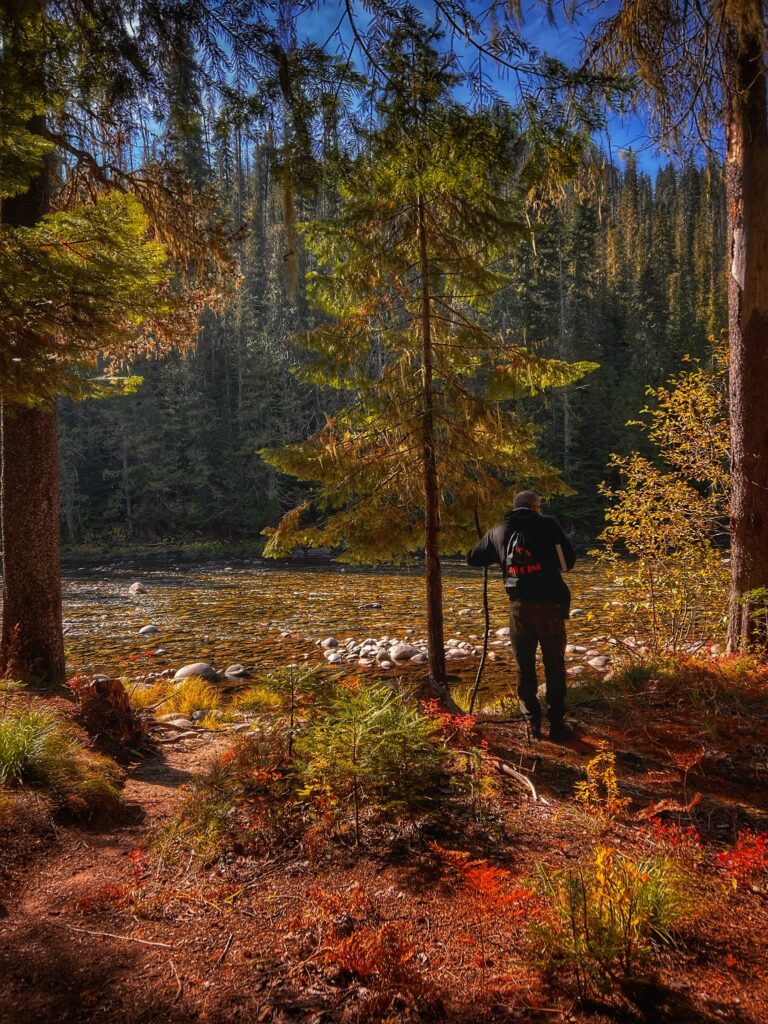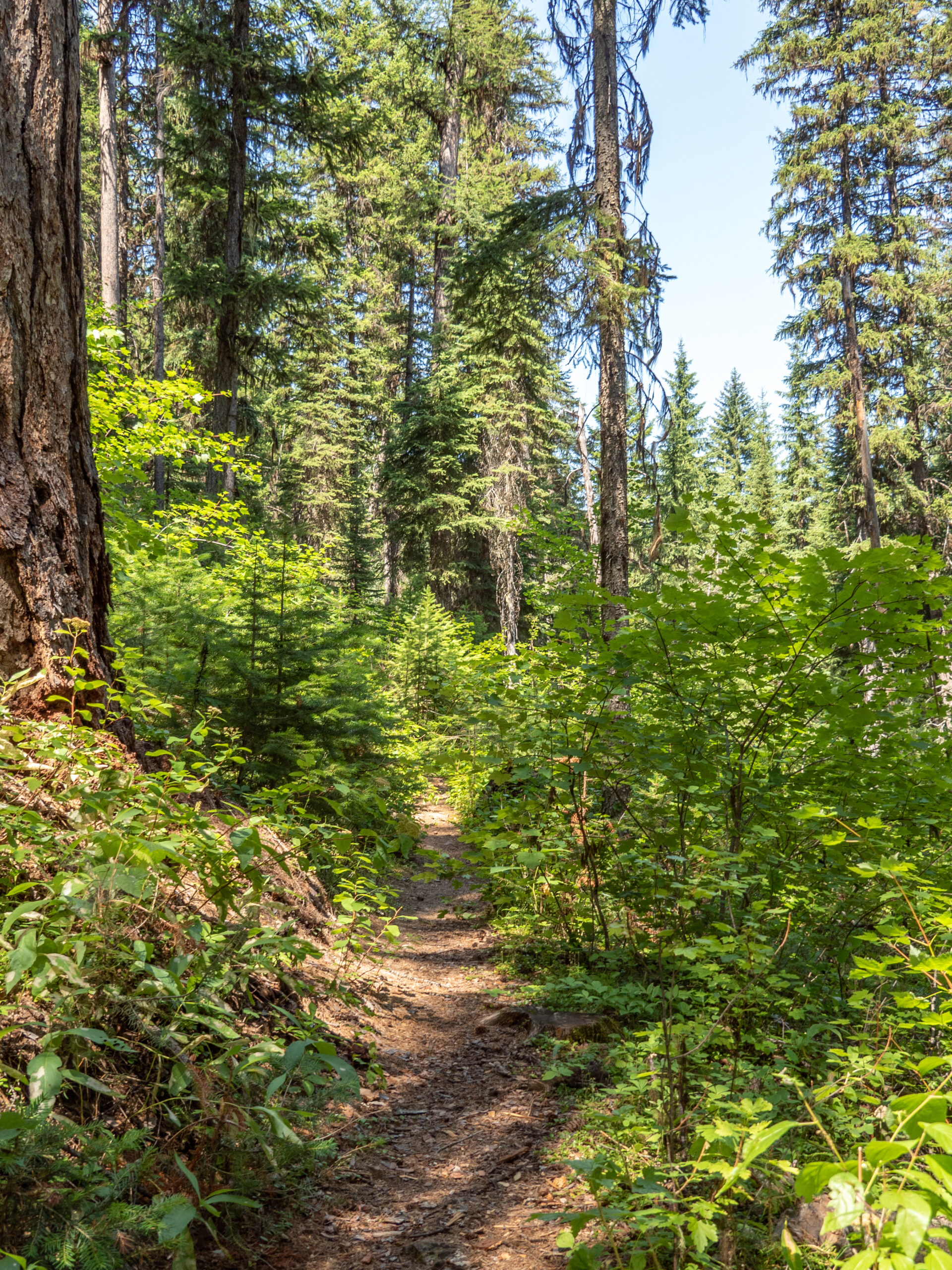 Hot Springs
Surrounded by scenic landscapes, the experience becomes a perfect blend of nature therapy and relaxation, making it an ideal getaway for those seeking tranquility and an opportunity to connect with nature. Whether it's soaking in steaming pools under the stars or reveling in the pristine wilderness surrounding the springs, a visit to the hot springs is an invigorating and unforgettable adventure that nurtures both the body and the soul.
Hiking
Nestled in the stunning wilderness of Idaho, the Lochsa River region offers an array of captivating day hikes that cater to nature enthusiasts of all levels. From the banks of the rushing river to the verdant alpine meadows, these hikes promise breathtaking vistas and encounters with diverse flora and fauna. One can embark on the Lewis and Clark Trail, tracing the footsteps of the famous explorers, or opt for the Jerry Johnson Hot Springs Trail, rewarding hikers with a relaxing soak in natural thermal pools. For a more challenging adventure, the Jerry Peak Trail takes trekkers through towering forests and ascending peaks, revealing panoramic views of the surrounding landscape. 
Day Trips
Embarking on day trips near the Lochsa River opens up a world of exploration and outdoor wonder. The region's untouched wilderness and scenic landscapes provide the perfect backdrop for unforgettable adventures. Nature enthusiasts can set off on scenic drives, discovering hidden gems like the Selway Falls or venturing into the heart of the Clearwater National Forest. Whether picnicking by the river or exploring alpine meadows, these trips promise a remarkable escape into Idaho's natural beauty.
overcast clouds
50° F
49° F | 52° F
Sep 23, 2023

scattered clouds

42° F

Sep 24, 2023

scattered clouds

46° F

Sep 25, 2023

overcast clouds

51° F
best trails in lolo, idaho