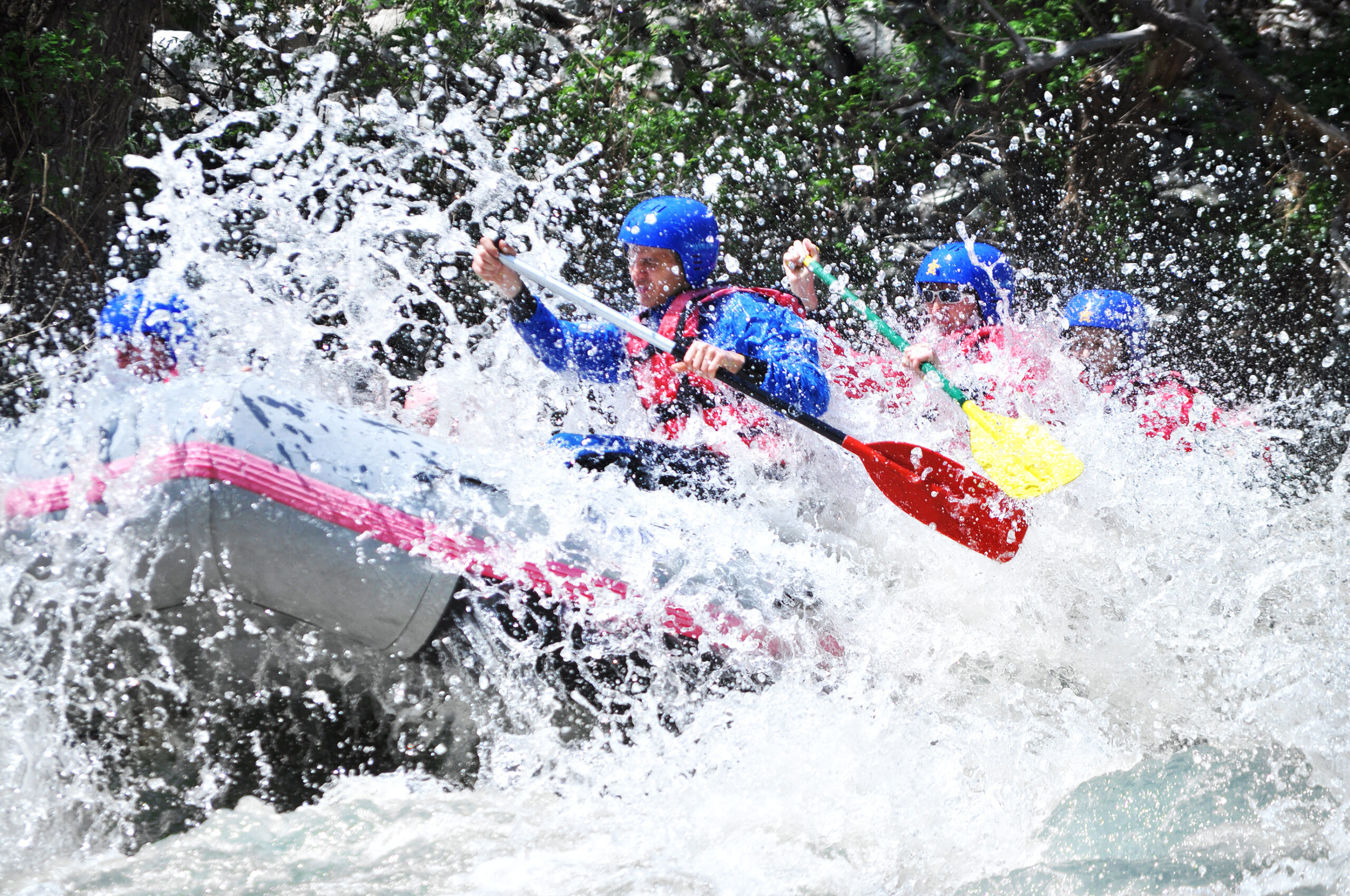 Whitewater Rafting on the Lochsa River
The Wild & Scenic Lochsa River is navigable only during the short, high-water season, which typically runs from end of April through mid-June. We highly recommend booking your rafting trip with the experienced guides at Lewis and Clark Trail Adventures out of Lolo, Montana, Mammoth River Adventures out of Lowell, Idaho and ROW Adventures.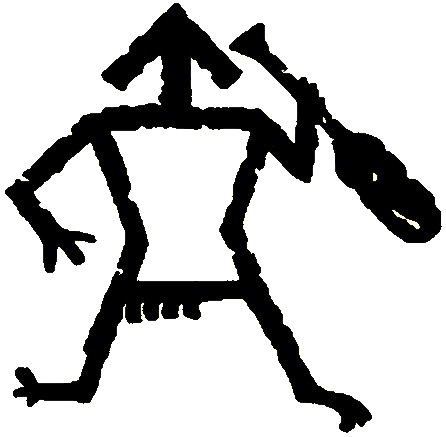 Three rivers Rafting
The Lochsa River of North Central Idaho is one of the premier whitewater rivers in the West. Snow melt in the spring creates one of the wettest rides in the country! We offer you the opportunity to experience 20+ miles of intense Class IV+ whitewater in a guided paddle raft. Our guide staff is the best, most experienced Lochsa team in the world today, many of which have over 15 years of experience with this river and our company. We provide a delicious, homemade, hot lunch, all the gear you will need, and complimentary photos of your adventure.
ROW adventures
No matter which Idaho rafting trip you choose, ROW Adventures offers you a journey that goes beyond the water. While you spend plenty of days riding rapids, you also experience some of the country's best wilderness, witness wildlife, soak in secluded natural hot springs and wade through history with Native American petroglyphs and pioneer homesteads off the beaten path. You'll also enjoy staying in comfortable camps under the stars, indulging in delicious camp cooking and relaxing with other activities such as fishing.
Mammoth river adventures
Mammoth River Adventures is a premier guide service offering outfitted whitewater rafting and riverboarding trips on the Lochsa River in the Selway Bitterroot Wilderness of Idaho. The Lochsa River is known for its powerful and continuous rapids making for an unforgettable whitewater rafting experience. Mammoth River Adventures provides the gear, shuttles, professional guides, and a hot riverside lunch. Make your next adventure MAMMOTH on the Lochsa River.
Lochsa River water data
One of the most important things to consider before embarking on a whitewater rafting adventure is the water data of the river you will be rafting on.
Water data includes information about the river's water level, flow rate, and temperature. This information is crucial for assessing the difficulty of the rapids and the potential risks involved in rafting them.
Click the link below to stay informed on the Lochsa River's water levels. Happy rafting!
Lochsa River Guidebook & Map