Book a Room
Four-Season Fun
in the Heart of Wild Idaho
Something happens when you get way, way off the beaten path. Time gets a little slower. Your to-do lists go out the window. Out here, it's just you and the Great Wild West, and this place is every bit as epic as the stories say. The stars are brighter, the rivers are wilder, the air is clearer, the snow is deeper. Heck, even the mountains seem higher. Before you know it, you'll remember what it's like to just be you, a little piece of this big earth.
You'll get back to your true nature in no time.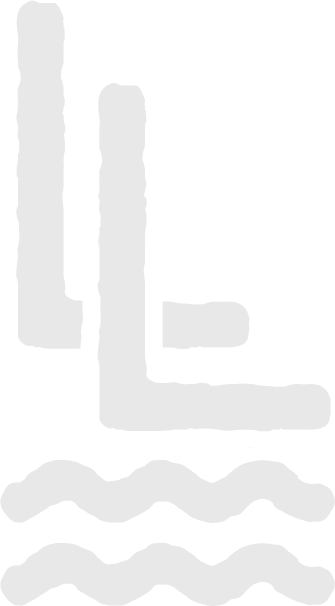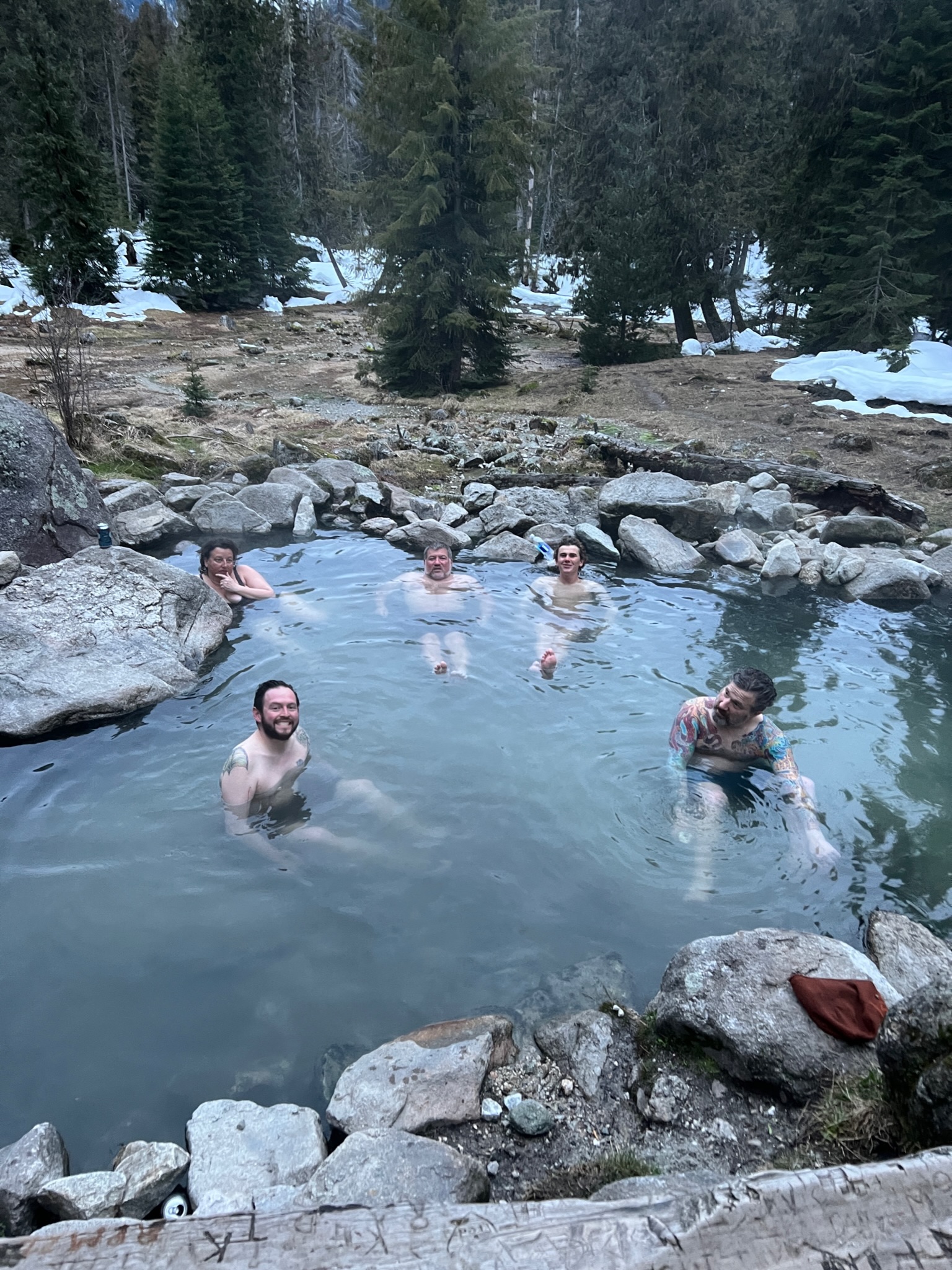 Winter is coming…find a hot spring
Cap off your chilly day with a dip in one of two backcountry hot springs: Jerry Johnson Hotspring, which is located 10 miles west of the lodge, and Weir Creek Hotsprings, which are 20 miles west. It's about a 1 mile hike into both locations, but the payoff — a well-earned "ahhhhhh" — is worth the effort.
Extended Weather Forecast
Dec 11, 2023

light snow

35° F

Dec 12, 2023

overcast clouds

35° F

Dec 13, 2023

clear sky

24° F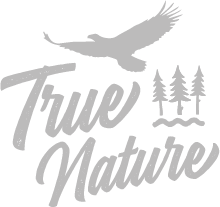 Get Back to Basics
Get Back to Fun
Cross-Country Skiing • Snowshoeing • Snowmobiling • Hot Springing • Hiking • ATV/UTV'ing • Whitewater Rafting • Horseback Riding • Fishing • Huckleberry Picking • Mountain Biking • History Exploring • Hunting • Birding • Relaxing • And so much more!
Jerry Johnson Hotspring
This natural hot spring is tucked into the forest just 10 miles from the lodge. It's a local favorite in the fall and winter, making it the perfect place to end a day of snowy adventures (or worth the trip all on its own!).
Whitewater Rafting
Rafting season on the Wild & Scenic Lochsa River is short and intense. In May and June, high water creates roiling rapids that will test your adrenaline and endurance. Come experience the pure power of Mother Nature on a guided raft trip — we're happy to connect you with pros who can introduce you to this untamed stretch of water.
Fly Fishing
Now is the time to cast your line! From just before Memorial Day to the end of November, anglers from around the country travel to fish the Wild & Scenic Lochsa River. Will you catch salmon, kokanee, steelhead, or trout? There's only one way to find out.
Hiking
The Lewis and Clark expedition once traveled through these lands, and you can walk in their footsteps. Ask us about the best wilderness trails for the season and set out for an epic adventure.